This was our first time at North Star Event Farm Center. It was a gorgeous day, in a beautiful place with lovely people, inside and out – an amazing day!

Our favorite part of weddings is probably, well…to be honest, when people bring their dogs.
They're delighted with every experience and they bring everyone into the moment. In a structured day, they introduce a delightful chaos and informality.
Although there were no four-legged friends at Abby and Stephen's wedding, one of our team said the day had a "golden retriever energy." Looking at the photos and remembering the day, I realized he hit the nail on the head.
I felt this "just happy to be here" energy from everyone: the bridal party, the other vendors, and, of course, Abby and Stephen themselves. After the stress of planning and prepping, there's nothing like the happiness that comes from knowing you can't control or plan anymore, and now it's all about discovering and experiencing what's happening in front of you: new guests arriving, a beautiful sunset, a surprising grand entrance dance off, hilarious Office quote in the toasts, and everything in between.

Abby and Stephen, congratulations on getting married – pretty much a guaranteed outcome of the day, and on bringing the right energy to enjoy it – which is not! Thank you for having us there to capture you and your experience!l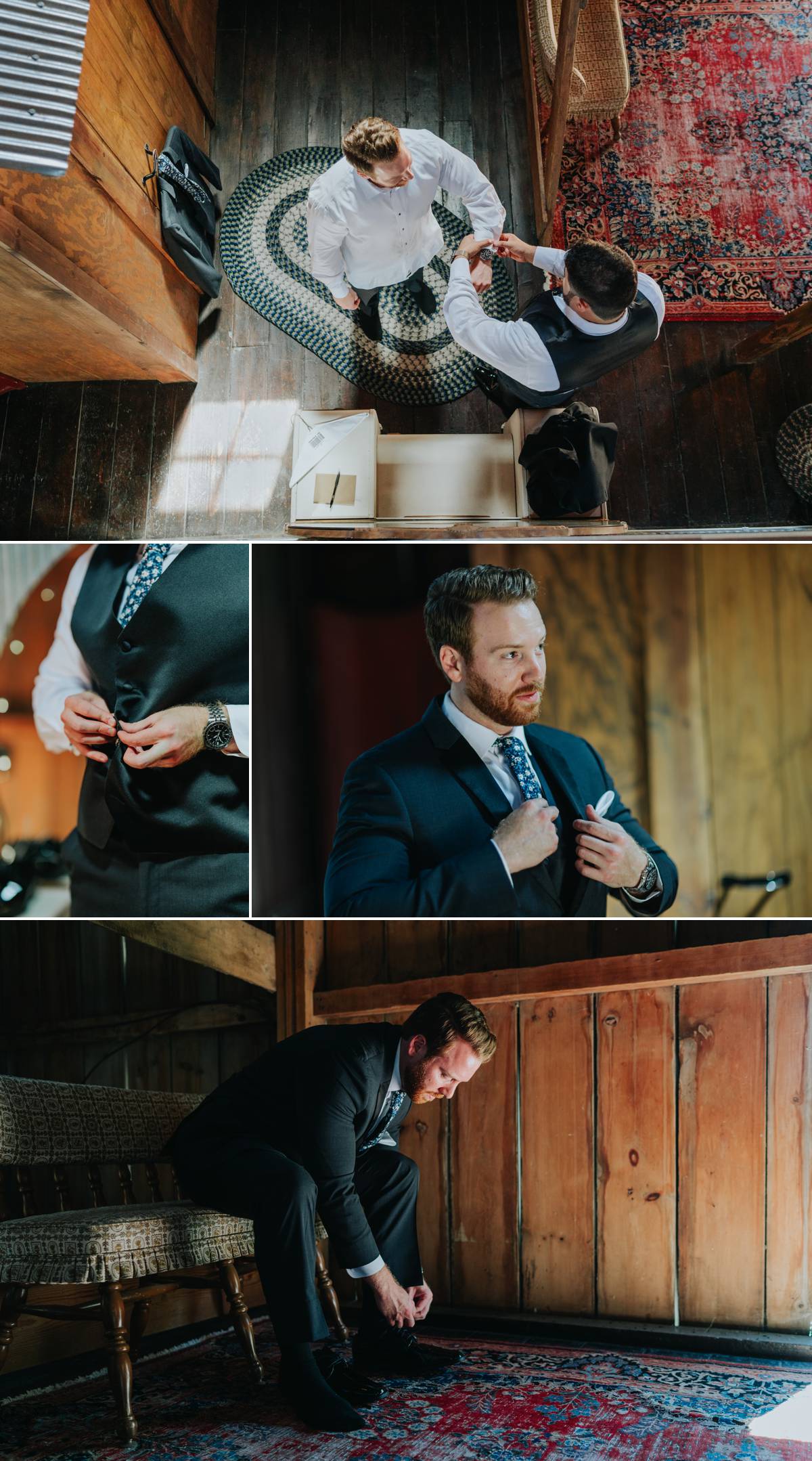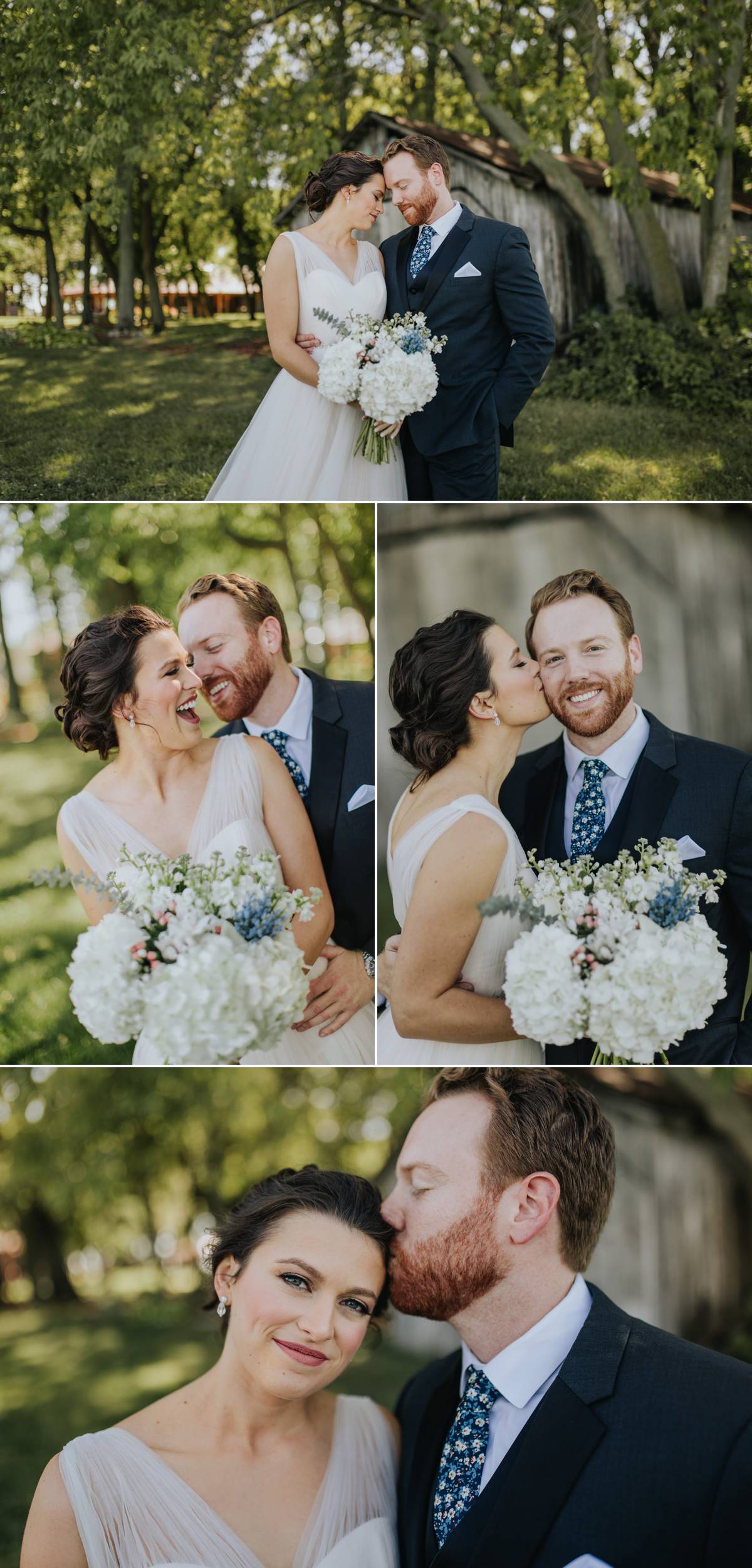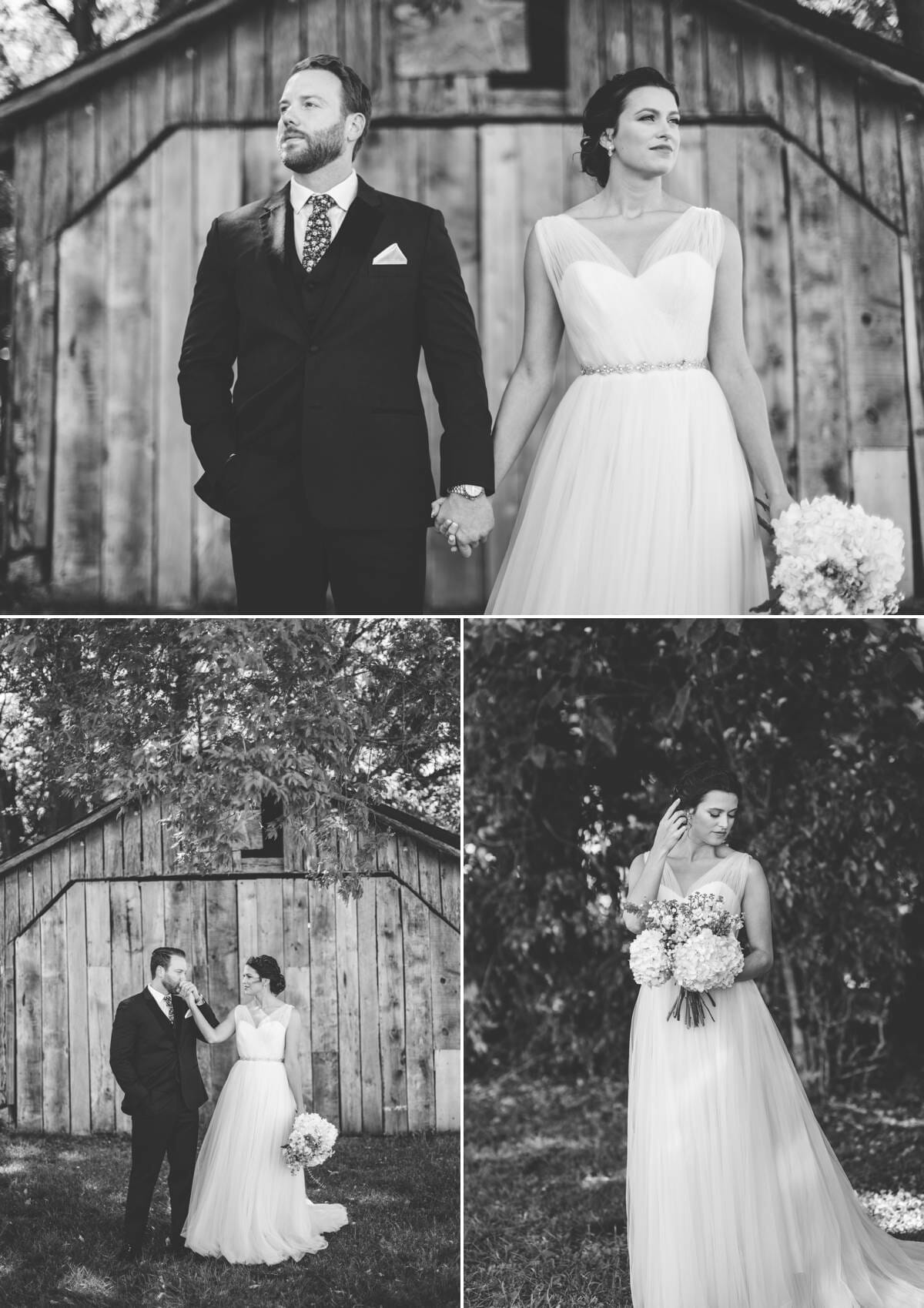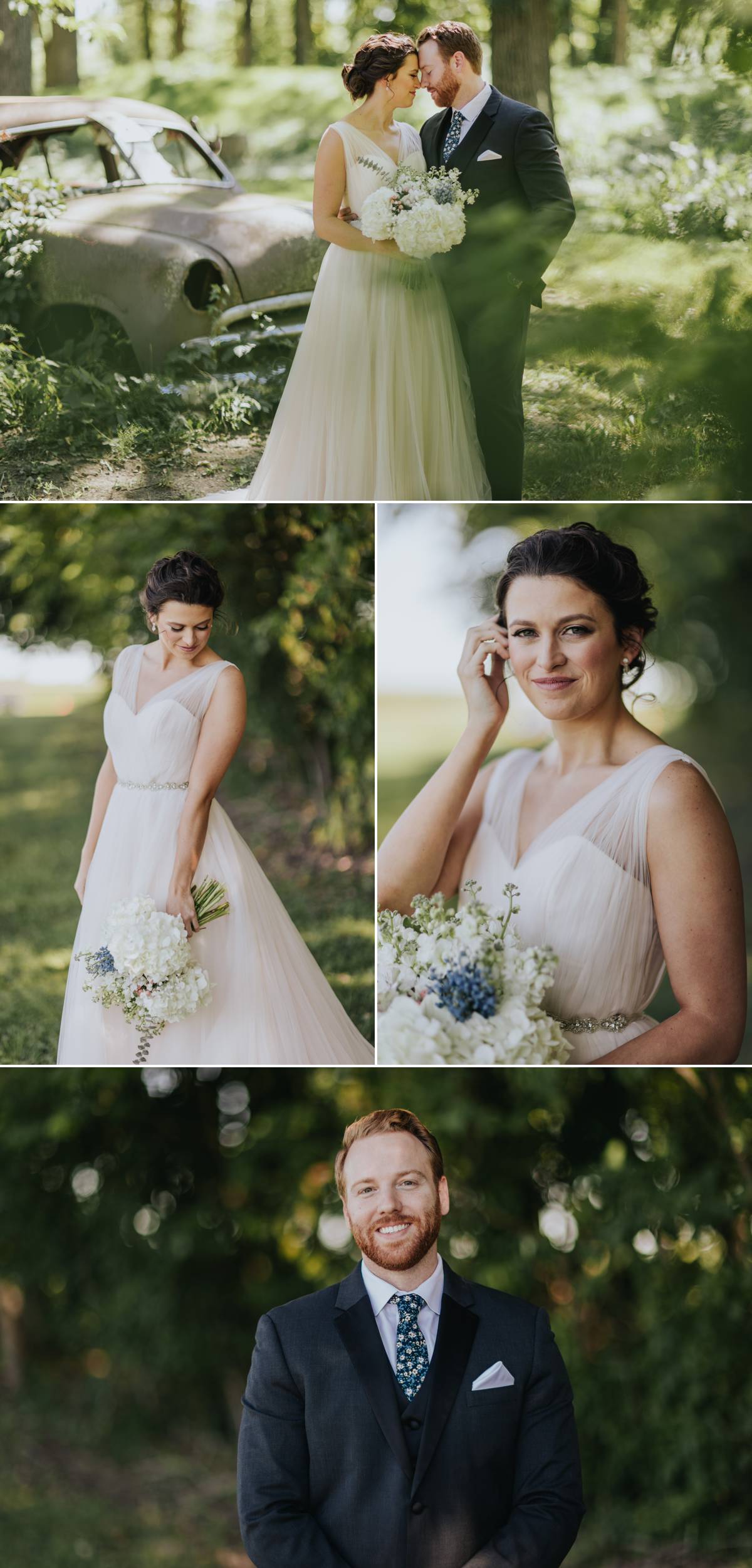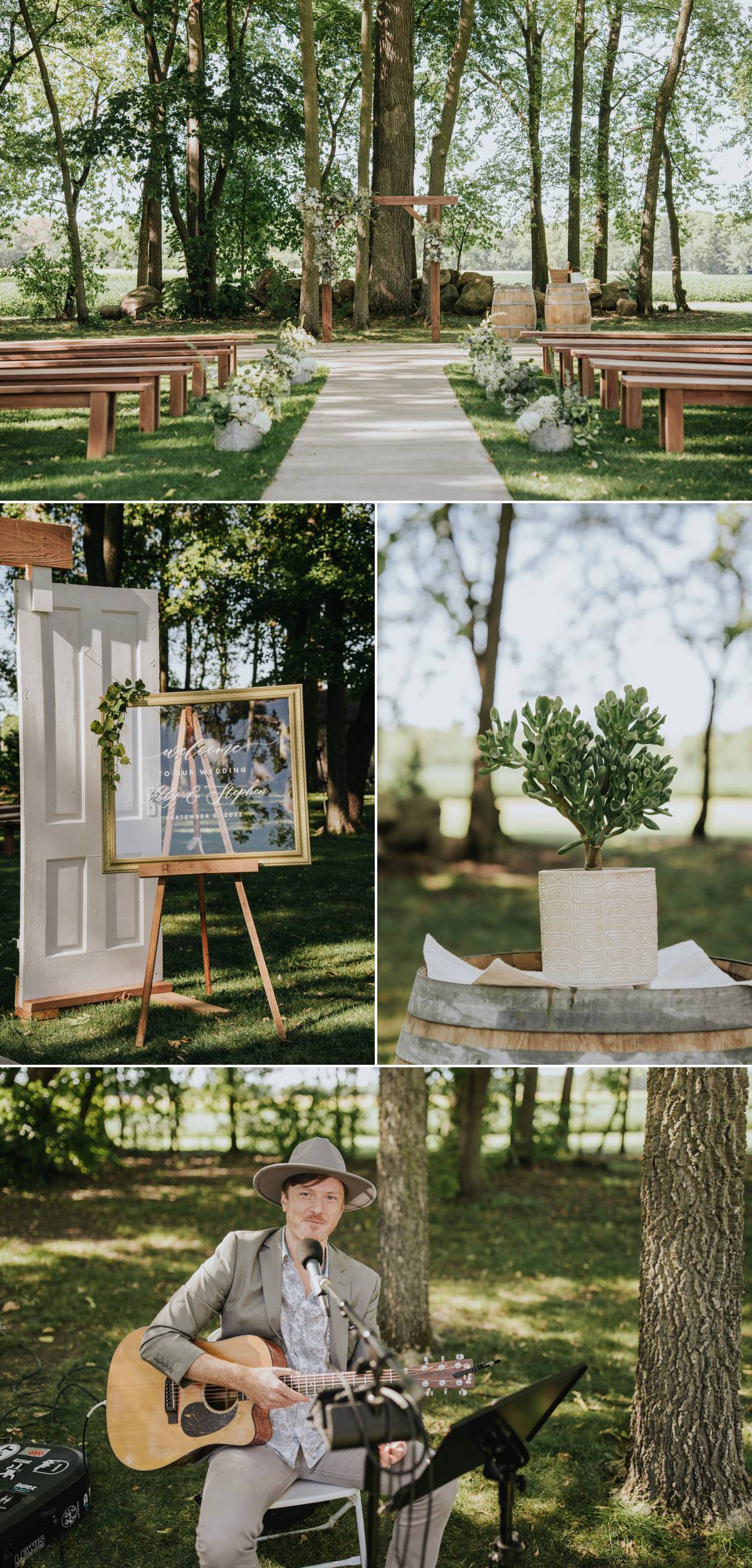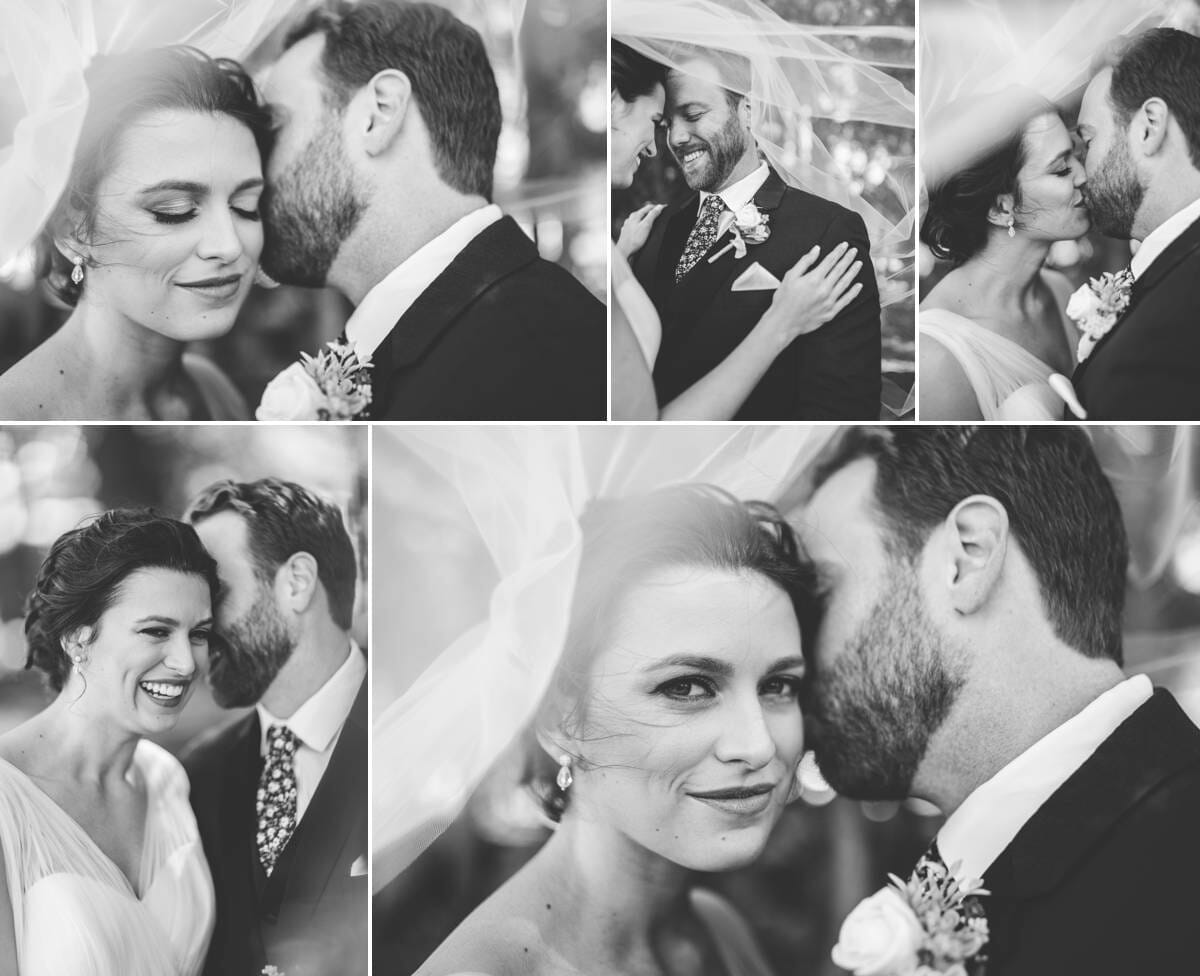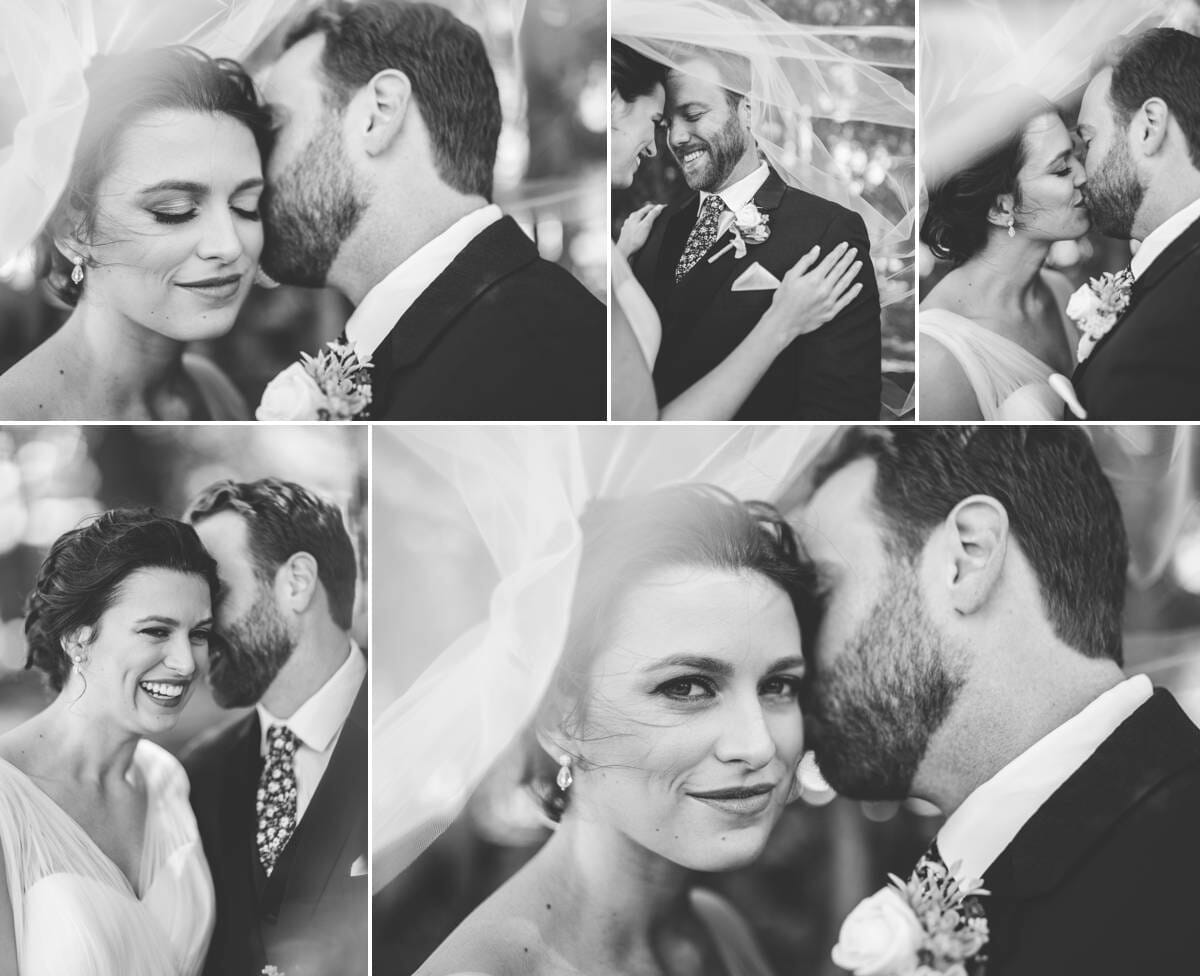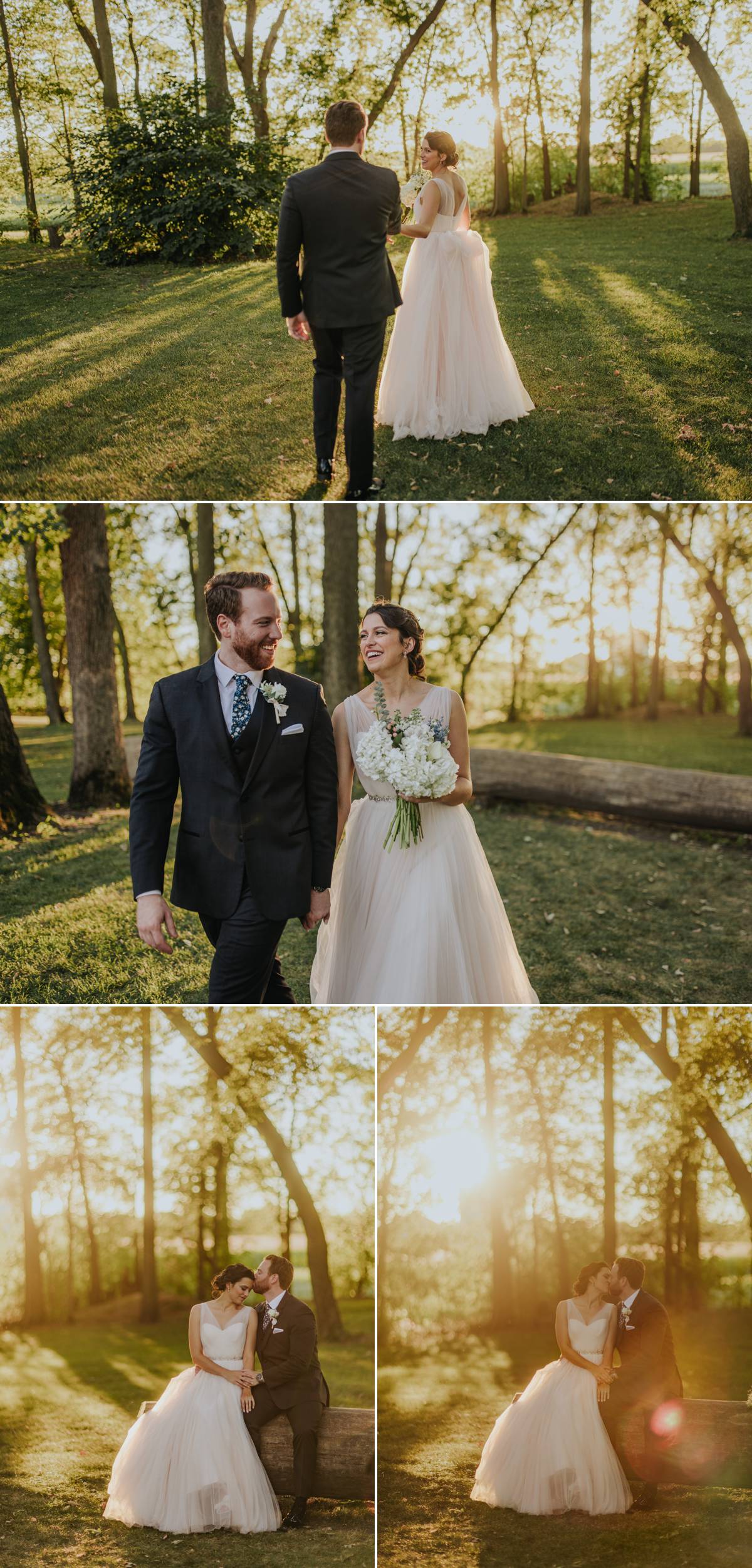 Vendors
Photography | Eyetography
Videography | Eyetography
Venue | North Star Farm Event Center
DJ | Starlight Sounds
Musician | Joshua Schmidt
Bakery | Aunt Ruth's Bakery
Hair and Makeup | Sandy Xiong Beauty